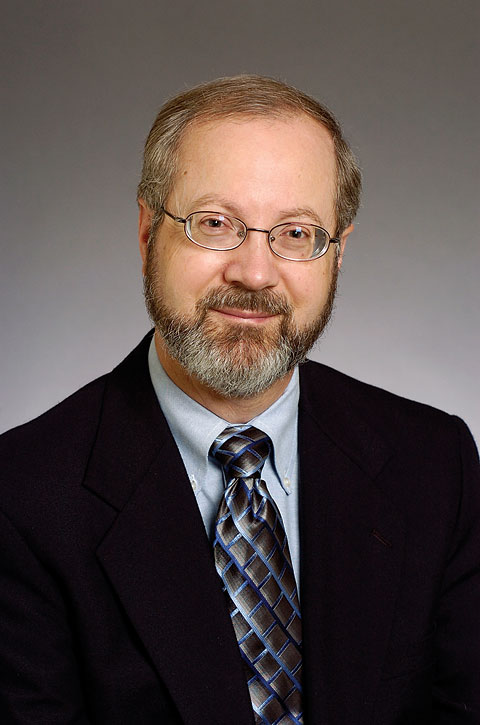 Confirmed Speakers:
Leif Andersen Bank of America
Alain Bélanger Université de Sherbrooke
Dimitri Bertsekas Massachusetts Institute of Technology
René Carmona Princeton University
Peter Carr Morgan Stanley
Jakša Cvitanić Caltech
Pierre Collin-Dufresne Swiss Finance Institute
Bruno Dupire Bloomberg
Freddy Delbaen ETH Zürich
Darrell Duffie Stanford University
Julien Hugonnier Swiss Finance Institute
Karel Janeček RSJ
John Lehoczky Carnegie Mellon University
Ioannis Karatzas Columbia University
Jin Ma University of Southern California
Walter Schachermayer University of Vienna
Martin Schweizer ETH Zürich
Mihai Sîrbu University of Texas at Austin
Josef Teichmann ETH Zürich
Nizar Touzi École Polytechnique
Gan-Lin Xu Guided Choice
Gordan Žitković University of Texas at Austin
Organizers:
Dmitry Kramkov Carnegie Mellon University
Kasper Larsen Carnegie Mellon University
Scott Robertson Carnegie Mellon University
H. Mete Soner ETH Zürich
Contact Information:
Department of Mathematical Sciences
Carnegie Mellon University
Pittsburgh, PA 15213
Telephone: (412) 268-2545
Fax: (412) 268-6380
mmf@math.cmu.edu
There will be two poster sessions and the window for abstract submission to these poster sessions is January 1st - March 16th, 2015. There will also be financial aid available to graduate students and scientists with a recent Ph.D. degree and the application window for financial aid is January 1st - March 16, 2015. Preference for financial aid will be given to poster presenters.