Andy Zucker
I am now an NSF postdoctoral fellow at the Institut de Mathématiques de Jussieu working with Todor Tsankov. My new website is here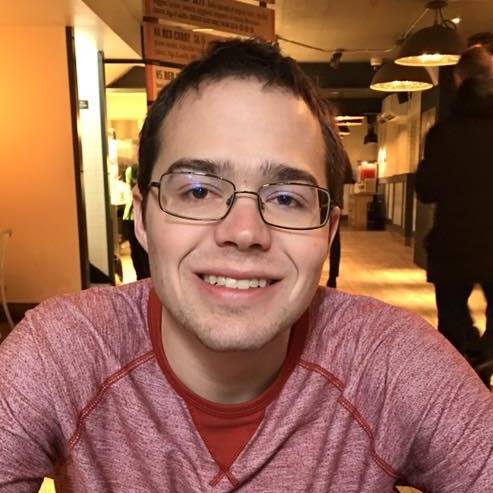 Mathematics Papers
Samuel compactifications of automorphism groups (with Dana Bartošová), submitted.
Big Ramsey degrees and topological dynamics Groups Geom. Dyn., to appear.
A direct solution to the Generic Point Problem Proc. Amer. Math. Soc., 146(5) p. 2143-2148, (2018).
Thick, syndetic, and piecewise syndetic subsets of Fraisse Structures Topol. Appl., 223 p. 1-12, (2017)
Topological dynamics of automorphism groups, ultrafilter combinatorics, and the Generic Point Problem, Trans. Amer. Math. Soc., 368(9) p. 6715-6740, (2016).
Topological Dynamics of Closed Subgroups of S∞ (This is a pre-publication version of above paper).
Amenability and Unique Ergodicity of Automorphism Groups of Fraisse Structures Fund. Math. 841 p. 41-62, (2014).
Other Writings