Appalachian set theory
Saturday, January 21, 2017
9:30 a.m. - 6 p.m. with coffee and lunch breaks
Carnegie Mellon University
Lectures in Doherty 2302
Refreshments in Wean Hall 6220
Breakfast and coffee starting at 8:30
Benjamin Miller : "Applications of the open graph dichotomy"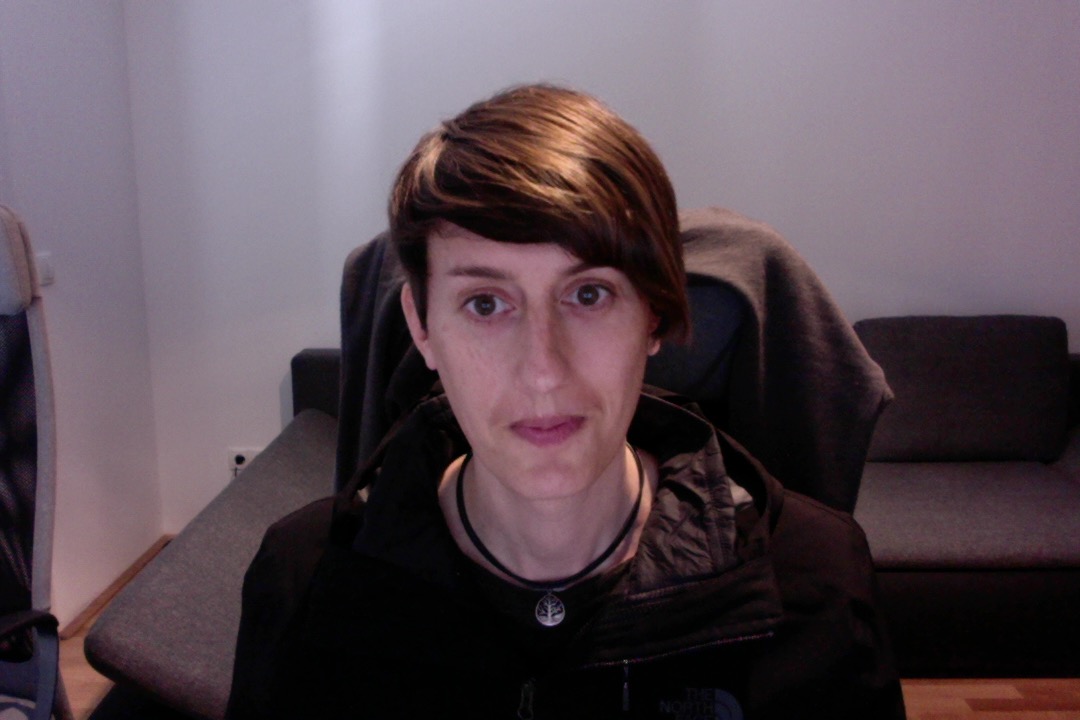 Description
The open graph dichotomy is a generalization of the perfect set theorem, ensuring that every open graph on an analytic set has either a countable coloring or a perfect clique. As the proof of this result is essentially the same as that of the perfect set theorem, it can be viewed as one of the very simplest descriptive set-theoretic dichotomy theorems. Nevertheless, there is an infinite-dimensional analog of the open graph dichotomy (whose proof is essentially the same) that has recently proven particularly useful in studying Borel functions, graphs, and sets of low complexity.
We will begin by stating and proving the infinite-dimensional analog of the open graph dichotomy. We will then describe how it can be used to give particularly simple proofs of several well-known facts, such as the Hurewicz dichotomies, the Jayne-Rogers theorem, and Lecomte's characterization of the existence of countable Borel colorings of low complexity. Finally, we will turn our attention to the new result that there is a twenty-four element basis, under closed continuous embeddability, for the class of Borel functions that are not Baire class one.
Suggested reading
Beginning: Kechris "Classical descriptive set theory," first three chapters.
Advanced:

Jayne and Rogers, "First level Borel functions and isomorphisms", Journal de Mathématiques Pures et Appliquées 61 (1982), 177–205.
Solecki "Decomposing Borel sets and functions and the structure of Baire class 1 functions", Journal of the American Mathematical Sociey 11 (1998), 521–550.
Lecomte and Zeleny, "Baire class ξ colorings: the first three levels" Transactions of the American Mathematical Society 366 (2014), 2345–2373.
Local information
The nearest airport is Pittsburgh International Airport. The Supershuttle shared van service is cheaper but slower than taking a taxi from the airport.
Lodging
VERY IMPORTANT NOTE ABOUT LODGING: A block of rooms earmarked for attendees has been set aside at a local hotel (the Shadyside Inn). If we are covering your lodging expenses then we will need to make a reservation for you. Please don't make your own reservation if we have promised you support, this will cause confusion and may make it impossible for us to reimburse you.
Participant travel support
Funds provided by the National Science Foundation will be used to reimburse some participant transportation and lodging expenses. Priority will be given to students and faculty who do not hold federal research grants. Please request such funds as far in advance of the meeting as possible by sending the following information to the email address appalachiansettheory@gmail.com
Your name, university affiliation, mailing address, phone number and email address
Your nationality and visa status
Your professional status and some additional information:

Undergraduate students: please describe your background in set theory
Graduate students: please tell us your year and the name of your thesis advisor if you have one
Faculty: please tell us whether you hold a federal research grant

A brief statement about your interest in the workshop